This week has flown by in the blink of an eye. How on earth can we be here, on 1st May already?
It seems no time at all since I was acknowledging that it was winter solstice and the summer, a long 6 months away. Today, it's a mere 6 weeks away. And we are only 8 weeks away now from full removal of lockdown restrictions. I can't even tell you how utterly amazing that feels. But, I dare not allow myself to get too excited about, not just yet, anyway.
As we head into a long weekend with a bank holiday, I wanted to share this beautiful editorial with you. Words that follow are by Gabi Kmitas Petal of Petal & Twine, the creative director and stylist behind this article.
Based in Cork, Ireland, Petal & Twine is a creative studio providing artistic direction, design and styling services for weddings and luxury events.
I adore the images they produced with a talented team of Irish wedding suppliers – they are dreamy and feminine and so beautifully styled and captured. Enjoy.
"Inspired by poetry and the extraordinary diversity of nature, we are excited to reveal this new bridal editorial and stylish concept, 'Awakening of Beauty'.'"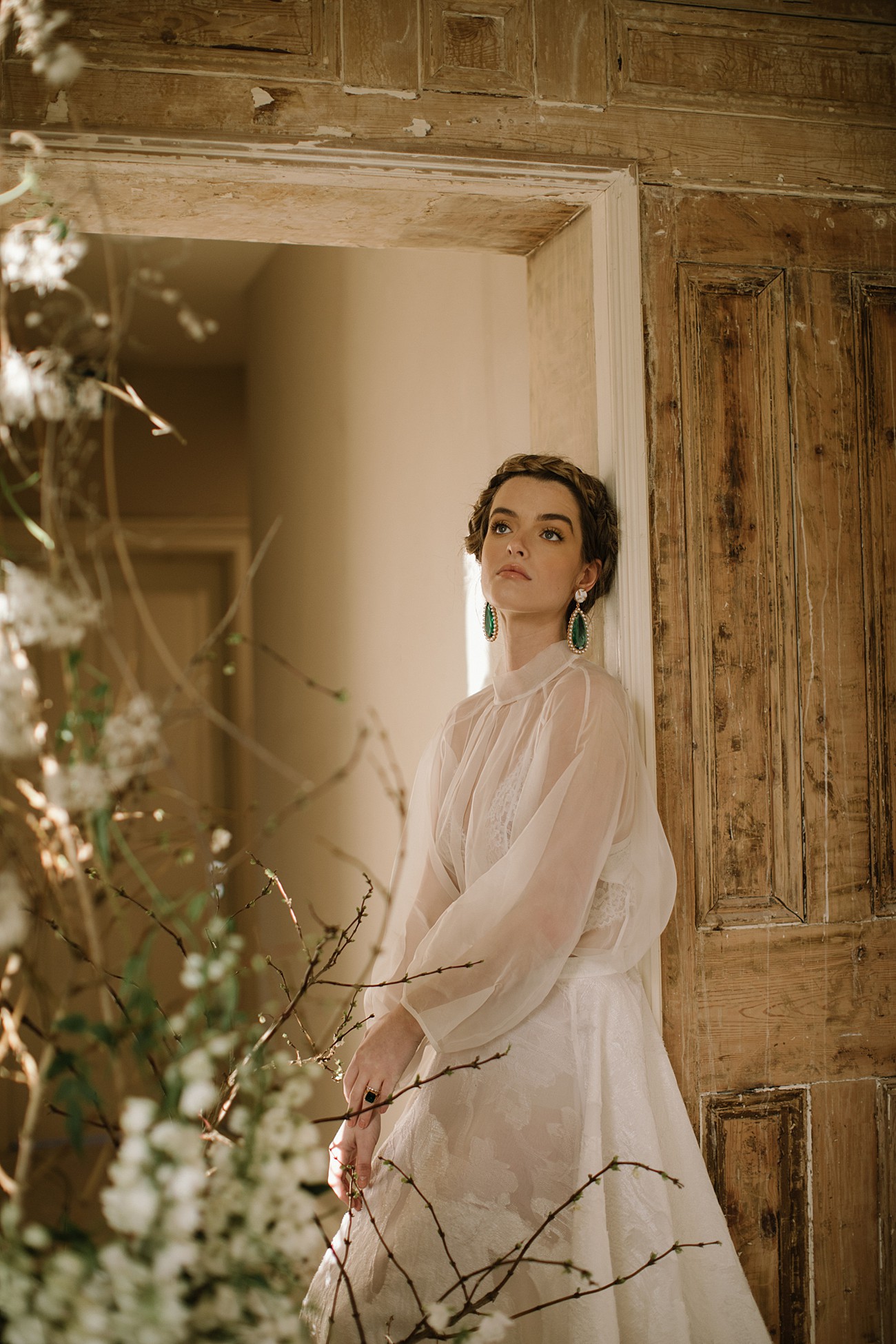 "Breathtaking feathery flora coming to life at The Abbey – an iconic period building transformed into this exclusive wedding venue."
"Set in a historic chapel, our bespoke design carefully moulded the traditional with the modern and minimalism with luxury."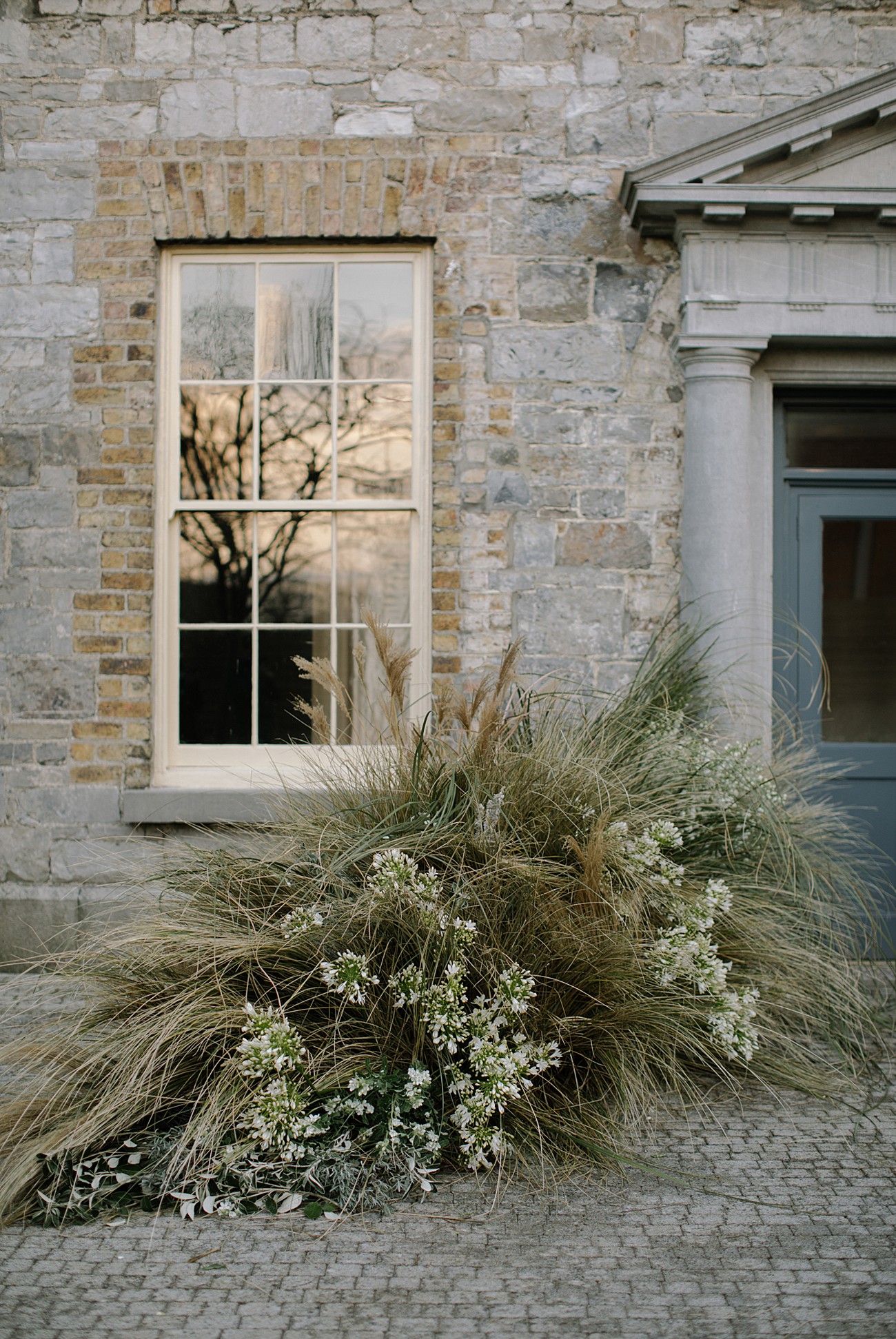 The venue for this editorial was The Abbey, an iconic period building in the heart of Co. Kildare, which has recently been transformed into an exclusive-use wedding venue.